More than 40 countries participate in Bastau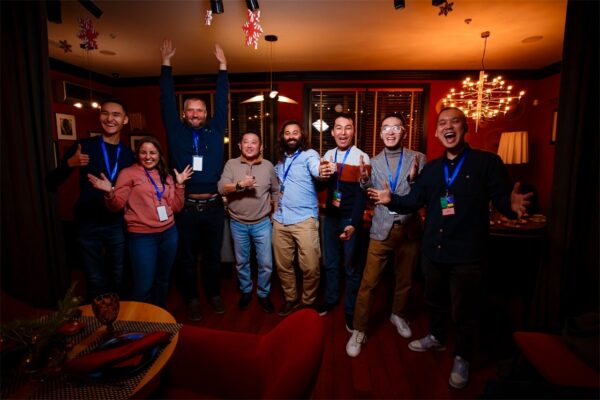 Over a thousand applications were received to participate in the X International Festival of Student and Debut Films Bastau.
Among them, the Selection Board of the festival identified about 60 films from more than 40 countries. This year's contestants include directors from Japan and Australia, the Netherlands and Palestine, Great Britain and Colombia, Israel and Germany… In this reason we can say that the jubilee Bastau this year set a geographical record.
X International Film Festival Bastau will be held from November 29 to December 3, 2022. It is organized by the Tanaris Production film company with the support of the Akimat of Almaty. Festival Partners: The Ministry of Culture and Sports of the Republic of Kazakhstan, T. Zhurgenov Kazakh National Academy of Arts, Turan Film Academy Higher School of Turan University and Al-Farabi Kazakh National University.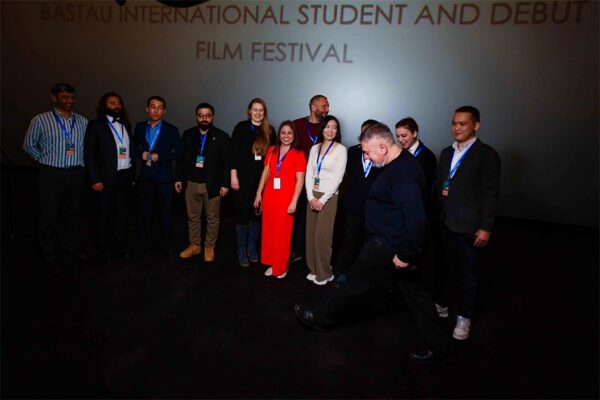 Information support for the festival is provided by TV channels "Khabar", "Almaty", STV and Qazaqstan, Eldoradio radio channel , Tengrinews information portal, newspapers such as Yegemen Qazaqstan, Kazakhstanskaya Pravda, Antenna Kazakhstan, Novaya Gazeta, Almaty Akshamy, Vechernii Almaty, Arguments and Facts Kazakhstan, Massaget.kz portal, sites such as Express K, 365 Info, Orda.kz and Kazakh24.info.