The 10th Anniversary Film Festival Bastau will be Held in Almaty
From November 29 to December 3, 2022 in Almaty will be the 10th International Film Festival of student and debut films Bastau. The organizers are traditionally the film company Tanaris Production with the support of the Almaty Akimat. The company is a part of the company. Partners of the festival are the Ministry of Culture and Sports of the Republic of Kazakhstan, Temirbek Zhurghenov Kazakh National Academy of Arts, Turan Film Academy of Turan University and Al-Farabi Kazakh National University.
The main goal of Bastau is the cooperation between young filmmakers from all over the world, support and promotion of their works. As the president of the festival Sergey Asimov emphasizes – we provide a unique platform to young directors and screenwriters for implementing their own projects. Bastau exists ten years and successfully passes all difficulties due to the professional and friendly team of the festival.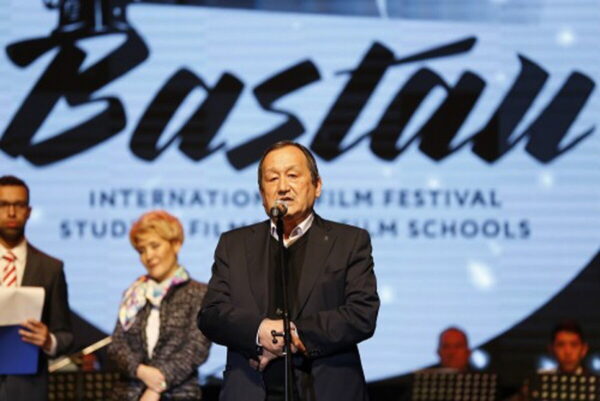 "For us, always, the main idea, the main concept was the following: everything beginning from the organizers, heads of departments, cinemas – we are all the highest professional in the service sphere. We are creating an infrastructure that is built around the main characters of this story – authors, directors, cameramen, playwrights, young actors taking their first steps. It's all for them. And we have to let them feel it", he emphasizes.
This year the Kazakh premiere of the film «Summer Ends Soon» directed by Yana Skopnaya will open the festival. This is her debut in a full-length movie. Yana is | "daughter" of Bastau – her first work – short film You Hide Something in Your Fist was recognized as the best short film at the 5th IFF Bastau. In 2015, receiving the prize, she promised to come back with a full-length film. The plot of her new film is the story of a summer in a multinational front yard in 1990. It is filled with the music of the Kino band and a feeling of change. The main character is a Bakha, young man who is trying to find himself and falls in love with a Polish girl.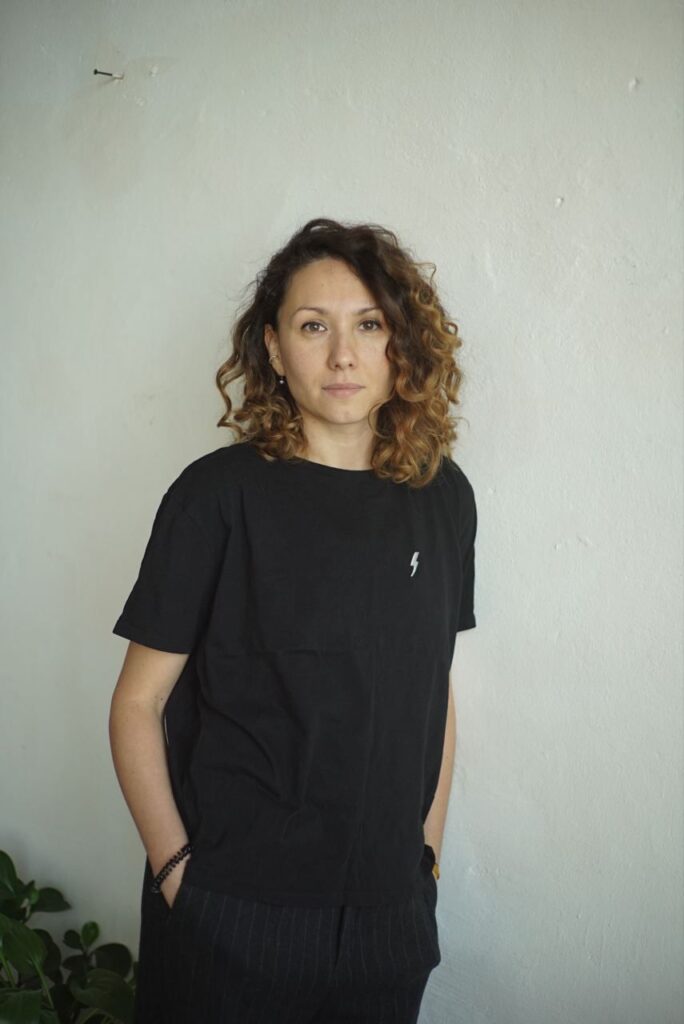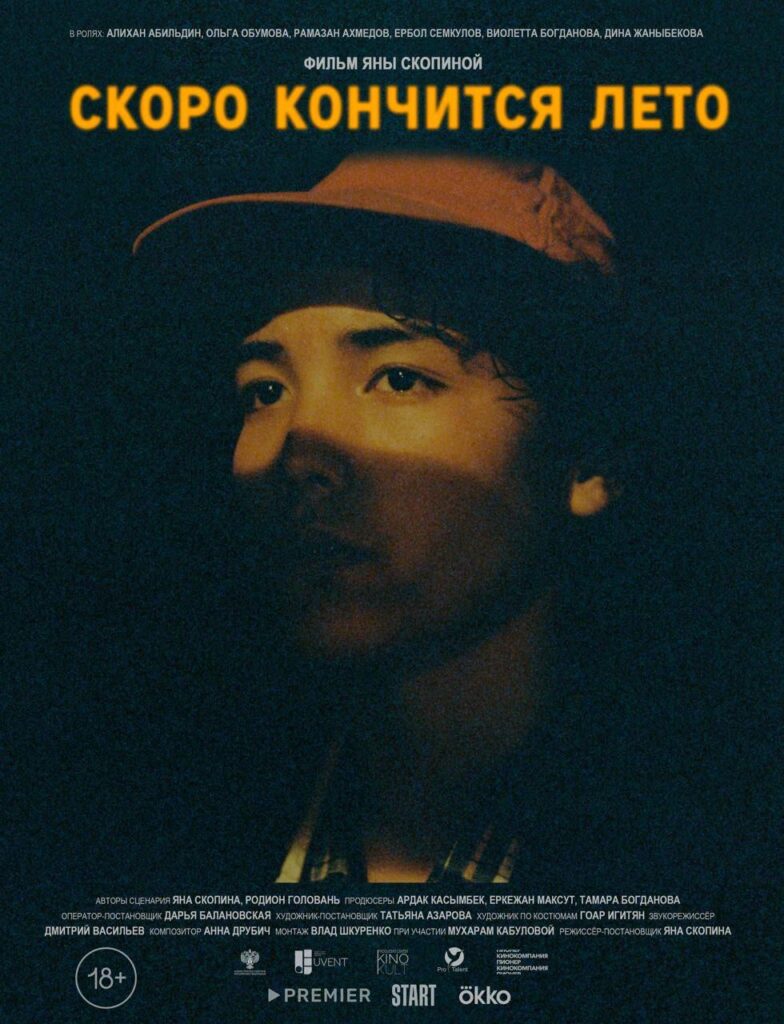 The opening of the festival will take place on November 29 at the Kazakh National Opera and Ballet Theater named after Abay. The closing ceremony will take place at the Chaplin Cinemas.
Follow the festival news on bastauiff.com and on our Instagram and Facebook pages – bastauiff.
Information support for the festival is provided by TV channels "Khabar", "Almaty", STV and Qazaqstan, Eldoradio radio channel , Tengrinews information portal, newspapers such as Egemen Qazaqstan, Kazakhstanskaya Pravda, Antenna Kazakhstan, Novaya Gazeta, Almaty Akshamy, Vechernii Almaty, Arguments and Facts Kazakhstan, Massaget.kz portal, sites such as Express K, 365 Info, Orda.kz and Kazakh24.info.