Kazakhstan premieres at the Bastau Festival.
An eventful and interesting program awaits the guests of the 10th anniversary International Festival of Student and Debut Films Bastau. Let's name just some of the films that the audience will be able to see during the festival.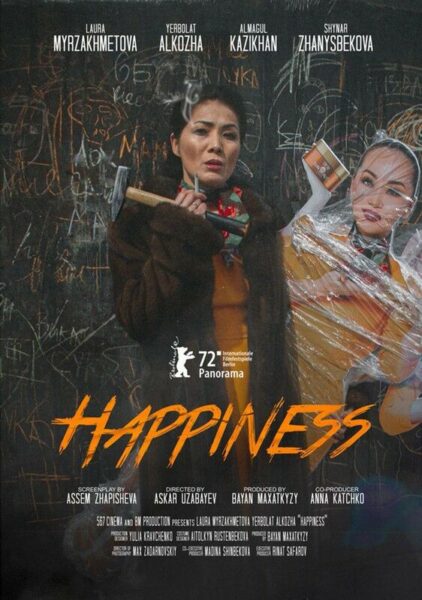 The Kazakh cinema section the film HAPPYNESS by Askar Uzabayev will be shown. The film dedicated to the problem of domestic violence, won the main award in the Panorama program of the 72nd Berlin Film Festival – the Audience Award.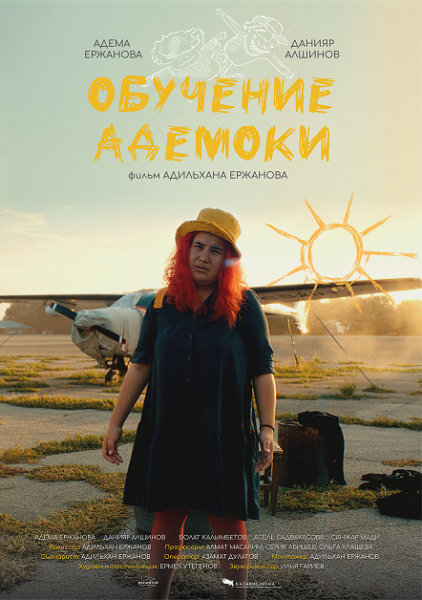 There are films in the same section by Adilkhan Yerzhanov ADEMOKA'S EDUCATION and the joint work of Kazakh and Russian cinematographers TARLAN, shot with the assistance of the State Center for Support of National Cinema. The first film tells about a gypsy girl who is trying to change the fate imposed by the tribe. The second will tell the touching story of the friendship of the boy Zakir and a foal named Tarlan.
Eldar Shibanov's debut film MOUNTAIN ONION from Kazakhstan participates in the competition of feature films of the X International Festival of Student and Debut Films Bastau.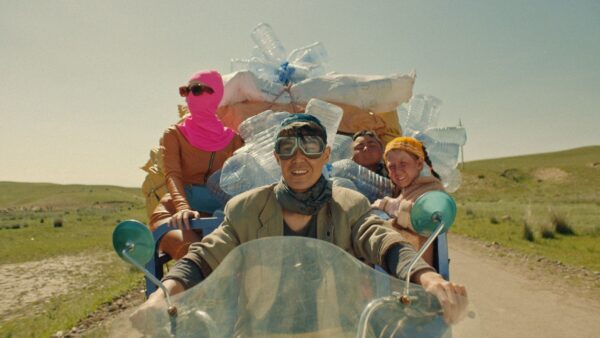 In 2021, this film project became a finalist in a competition held by the Biennale College Cinema, a film laboratory created by the Venice Biennale with the support of the Italian Ministry of Culture. In September 2022, its world premiere took place at the Venice Film Festival.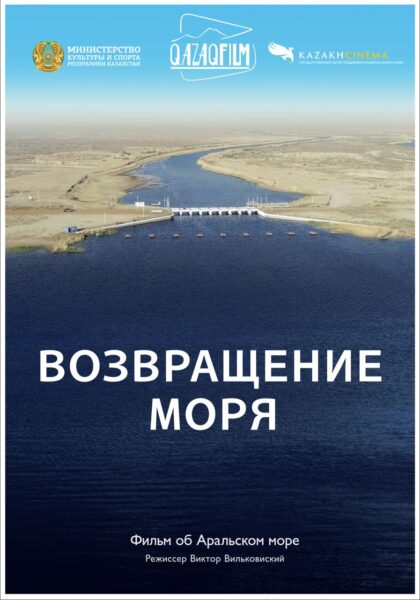 According to the director's words, he wanted to show an atypical Kazakhstan in his film. A hipster family living in a village, a child selling mountain onions on the highway and going to China to reconcile his parents – these are the components of the story from one of the most promising authors of the region, according to the Venice Jury.
Victor Vilkovisky's popular science film "Backtracking of the Sea", aimed to tell the audience a lot about the Aral Sea, participates in the competition program of documentary projects. And the closing film of the Bastau Festival will be Madi Balzhanov's debut full—length film "Milky Girl" – a romantic comedy that critics are already calling "Kazakhstan's Amelie". The last two films were also shot with the support of the SCSNC.
Information support for the festival is provided by TV channels "Khabar", "Almaty", STV and Qazaqstan, Eldoradio radio channel , Tengrinews information portal, newspapers such as Egemen Qazaqstan, Kazakhstanskaya Pravda, Antenna Kazakhstan, Novaya Gazeta, Almaty Akshamy, Vechernii Almaty, Arguments and Facts Kazakhstan, Massaget.kz portal, sites such as Express K, 365 Info, Orda.kz and Kazakh24.info.