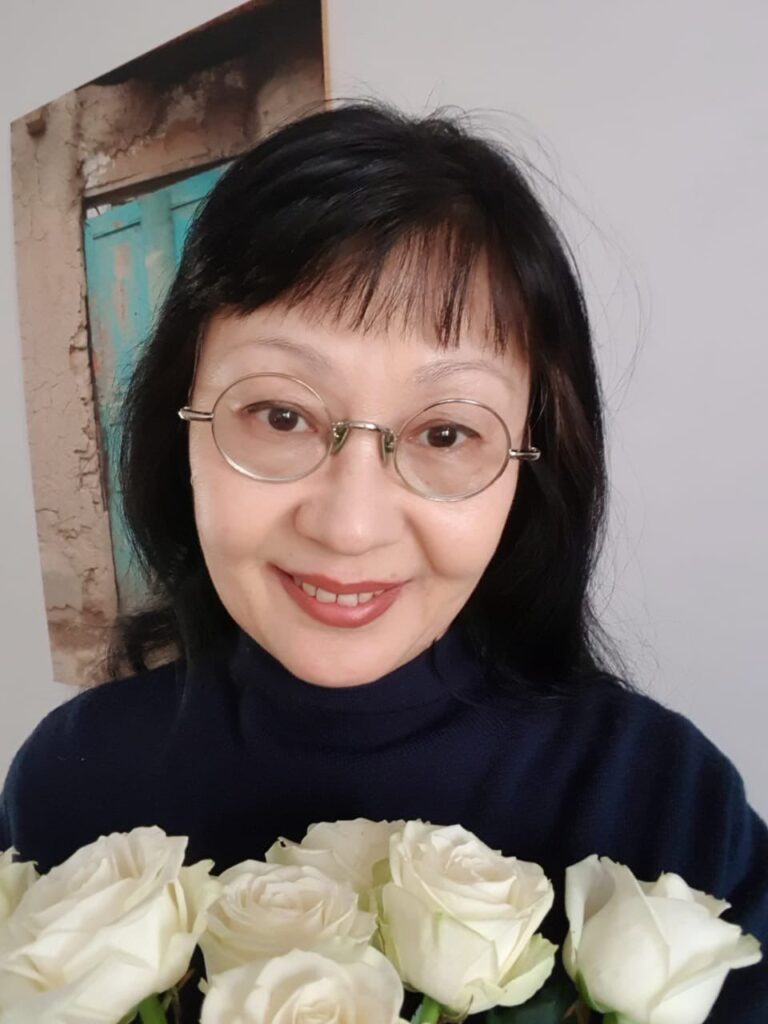 Professor of the High School Turan Film Academy of Turan University.
Director, screenwriter, film expert, Doctor of Philosophy (PhD) in the specialty Art History.
In 1985 graduated from the Faculty of Architecture of the Almaty Institute of Architecture and Civil Engineering (KazLAACE). Specialization – Architect.
In 1991 graduated from Leningrad State Institute of Theatre, Music, and Cinema named after N. Cherkasov (LGITMiK), the Department of Directing Dramatic Art with a specialization in Directing television and cinema.
In 2004 graduated from the Kazakhstan Institute of Management, Economics and Forecasting (KIMEP) as a Master of Arts in International Journalism and Mass Media.
In 2017, graduated with a doctor degree KazNAI named after T. Zhurgenov and defended her doctoral dissertation on the topic   Trends in Directing Techniques for Reproducing the Reality in Documentary Kazakhstan Films (1985-2015).
Director of 15 documentaries. Diploma winner of the Digiday Marketing and Advertising Awards Europe, 1999. Director of the TV series "Perekrestok".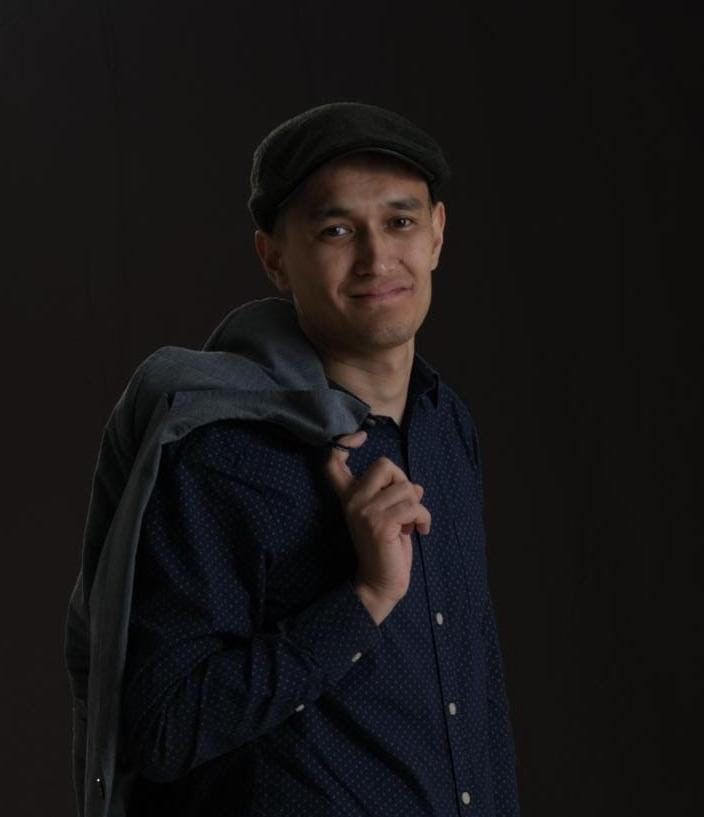 Head of Department of Kazakh National Academy of Arts named after T.K. Zhurgenov
PhD, docent
Academic and practical experience: 13 years
Subjects taught: Film criticism, Research work of a master's student, Research work of a doctoral student. Theoretical concepts of modern film studies.
– Member of the Association of Film Critics of Kazakhstan since 2017.
– Worked as an organizer, moderator and member of the selection committee of the International Film Festivals «Eurasia», «Shaken's Stars», «Didar», «Bastau».
– Expert of TV programs "Ashyq korsetilim|, "Open screening", "Last Muse", "Sana".
Senior Lecturer in Kazakh National Academy of Arts named after T.K. Zhurgenov.
PhD
Academic and practical experience: academic experience of 8 years, practical experience of 20 years
Subjects taught: "American cinema history" (in English and Russian), "Asian cinema history" (in English and Russian), "Kazakh cinema history", "The Theory of Directing" (in English), "Basics of Directing" (in English), Research work of a master's student, Research work of a doctoral student