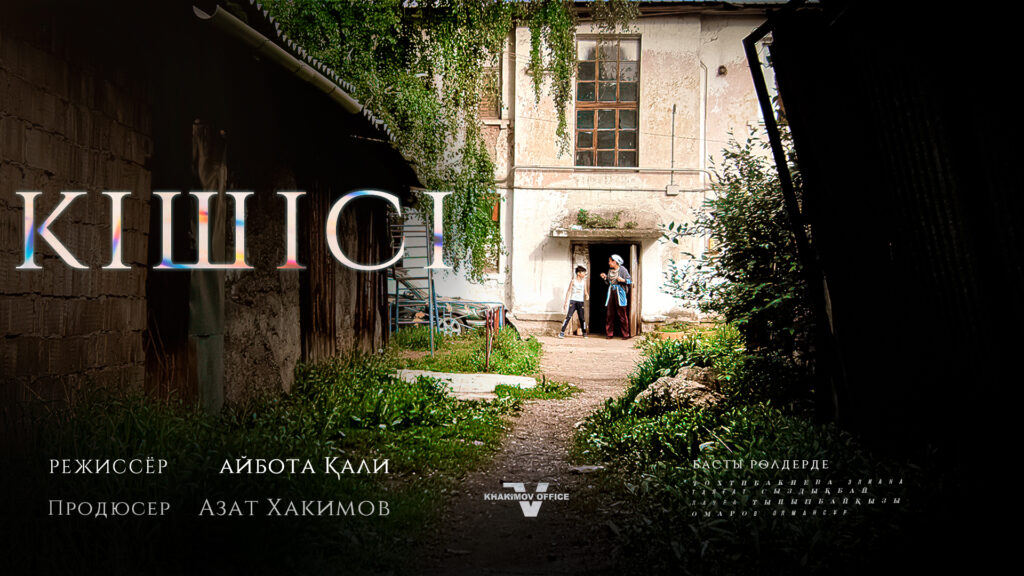 Azhar is the preserver of the hearth, mother of two children. Once, the father of the family comes home drunk after work and falls asleep. Their son who was playing on the yard, comes home to tell his mother about the loss of his little sister. Terrified, Azhar wakes up her husband to find out where is the daughter? Without getting through to her drunken husband, Azhar and their son go out in search of their five-year-old daughter. She only has three hours to find her. Because the night is coming.
Country: Kazakhstan
Date: 2022
Runtime: 11 мин. 
Production: Turan University 
Language (s): Kazakh, Russian
Screenwriter:   Kali Aibota
Production Director: Kali Aibota
DoP:  Kirill Kistakov
Production desiner:  Aruzhan Begimbetova, Dinara Mirmanova
Producer: Azat Khakimov
Cast:  Laura Tynyshbaykyzy, Talgat Syzdykbai, Omarov Almansur, Tokhtibakiyeva Eliana.