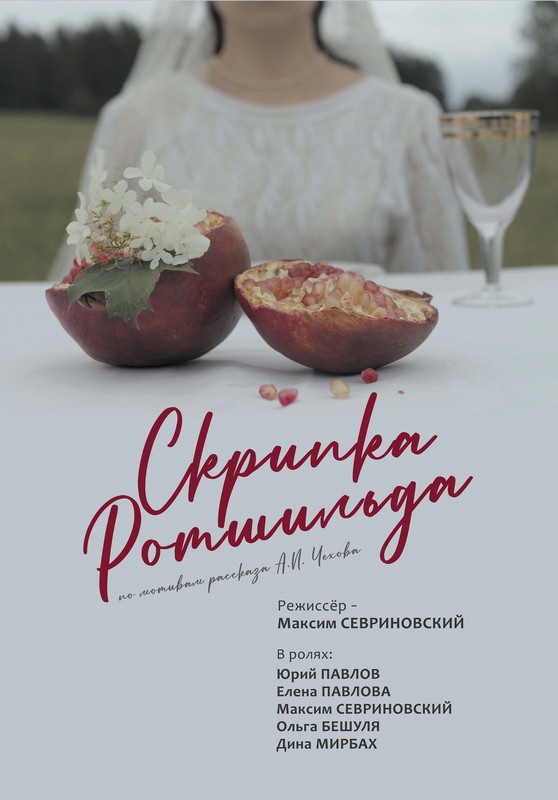 Yakov Bronza, an undertaker, lives in a small town and plays in an orchestra at funerals and weddings. His wife becomes terminally ill, and it is only music that helps him to cope with his grief and try to find answers to the major questions in his life.
Country: Russian Federation
Date: 2021
Runtime: 26:55 min.
Production:  Academy of Cinematographic and Theatre Arts n.a. Nikita Mikhalkov.
Language: Russian 
Writer:  Maxim Sevrinovsky
Director: Maxim Sevrinovsky
Producer: Maria Ivanova