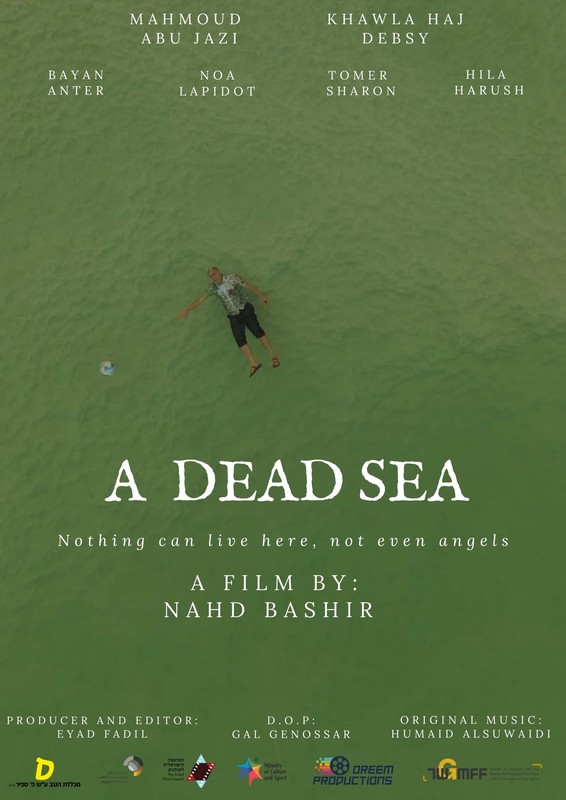 This is a film written inspired by a true story that took place in Israel in the city of Jerusalem. The case of the killing of Iyad al-Khalak is an incident from May 30, 2020, in which a resident of East Jerusalem, Iyad al-Khalak, a young autistic Palestinian Arab, was shot dead by Border Police officers who suspected him of being a terrorist.
It was a very sad case that moved me to tears. Following this case, I decided to go into research to understand what causes a person to kill an autistic person? the lack of communication and lack of awareness are good enough reasons for such an act?
These and many more questions still resonate in my mind.
Country: Israel
Date: 2022
Runtime: 12:22 min.
Language: Arabic, English, Hebrew
Writer:  Nahd Bashir
Director: Nahd Bashir
Music composer: HUMAID ALSUWIDI
Producer: Eyad Fadil, Nahd Bashir
Cast: Mahmoud Abu Jazi, Kawla Haj Debsy, Tomer Sharon