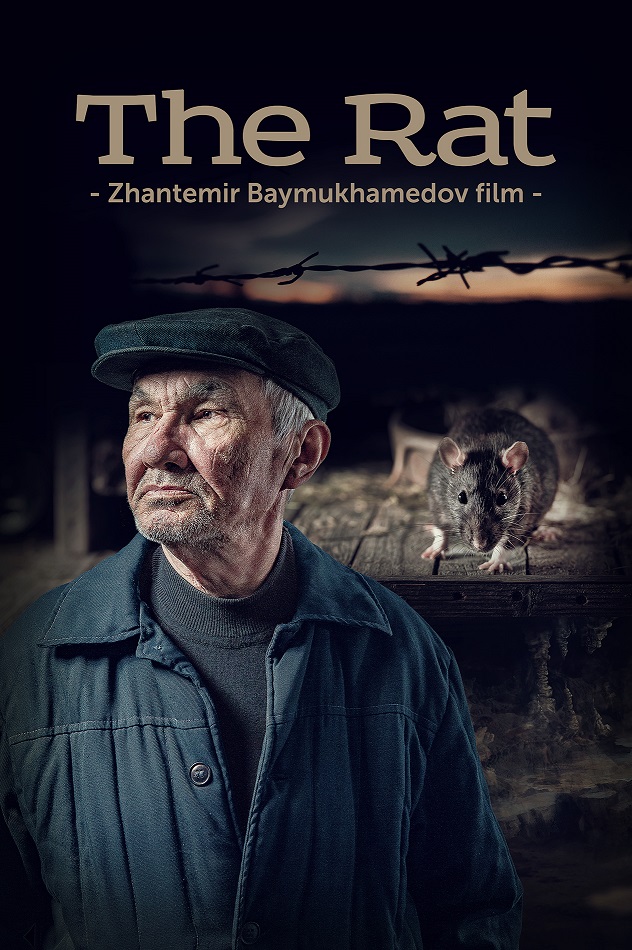 Upon his release, Saken does not know where to go. He has no family, no home, his friends are either dead or gone in different directions. He decides to go to the city to find any kind of "workhouse" and lodging.
At a flea market, Saken meets an intelligent woman named Anna, who helps him with lodging – a room in the administrative building of a former factory. Saken settles in, but he is not alone there, he has a neighbor, the music-loving rat Lyusya.
Kazakhstan, 2021, 35 min.
Production: Skarabei Studio
Language: Russian
Written: ZHANTEMIR BAIMUKHAMEDOV
Director: ZHANTEMIR BAIMUKHAMEDOV
Cinematography: Alexander Plotnikov