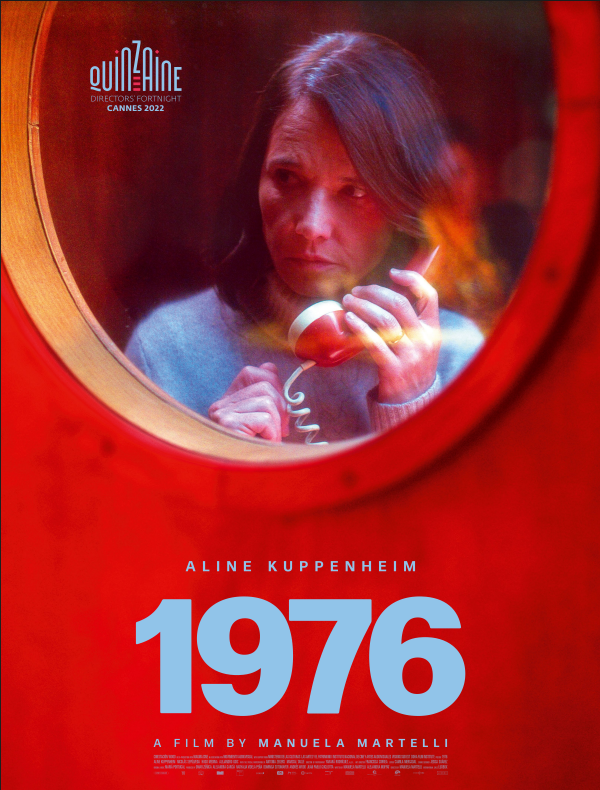 Chile, 1976. Carmen heads off to her beach house to supervise its renovation. Her husband, children and grandchildren come back and forth during the winter vacation. When the family priest asks her to take care of a young man he is sheltering in secret, Carmen steps onto unexplored territories, away from the quiet life she is used to.
Chile, Argentina, Qatar, 2022,  95 min. 
Productions:  Cinestación,  Wood Producciones
Language: Spanish
Screenwriter: Manuela Martelli, Alejandra Moffat
Director: Manuela Martelli
Cinemaography: Yarará Rodríguez, A.D.F.
Art director: Francisca Correa
SoundDesigner: Jesica Suárez
Produced by: Omar Zúñiga, Dominga Sotomayor, Alejandra García, Andrés Wood