GAUKHAR AKZHOLOVA
Chairman of the Jury
Is a student from the T. Zhurgenov Kazakh National Academy of Arts majoring in the Fiction film directing.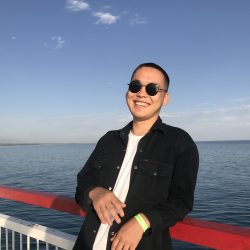 KHANTENIR OMKEYEV
Is a film director, operator-editor, Kazakh Turkish University Manas, communications department, major Radio television and cinema.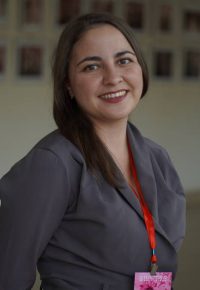 ALYONA YANUSHKO
Is a student at VGIK named after S.A. Gerasimov. Film expert, editor, screenwriter, producer. Worked in an organization committee of the VGIK International Student Festival, Moscow International Film Festival, CILECT Congress., Chairman of the 41st VGIK International Festival organization committee. Was involved in the festival promotion of the VGIK-Debut Production Center films. Worked as a script reader at STV company. Worked as an anchor at the Evening Ave radio. Feature and documentary "The Path", "A Day with Brother", "Do you hear", "Zhenya Writes TV Series" and other short films screenwriter. Prize winner of international literary and film expert competitions and film festivals.